GR Regan Roofing
Sevenoaks Roofing Specialists
We are a family run roofing business that has been trading for 30 years in and around the Sevenoaks area
Why you should choose
GR Regan Roofing
We work closely with many local builders to create beautiful bespoke properties in Sevenoaks and the surrounding area. We only employ tradesmen of the highest standards and always achieve the best possible results.
We work closely with our suppliers to ensure the best possible prices. We are happy to provide customer references and references from our suppliers. All work carried out conforms to the manufacturer's specifications and we carry full liability insurance of £5m, to cover any possible eventuality.
GR Regan & Son
Roofing Work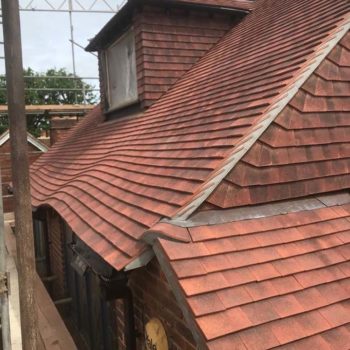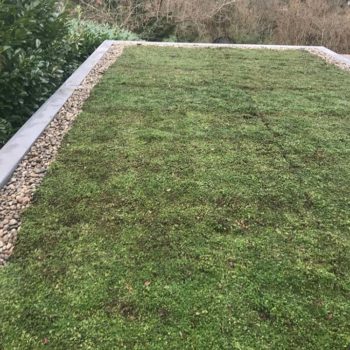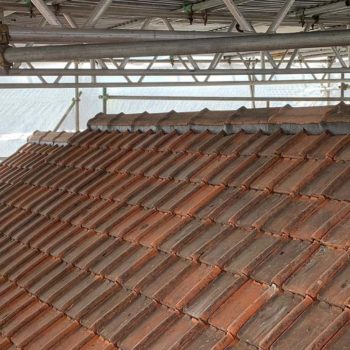 GR Regan Roofing Advice & News
Solar power is becoming an increasingly viable, eco-friendly and affordable way to generate clean electricity, particularly as energy costs and utilities reach record-high prices! GR Regan has compiled this guide ...